The Ice Cream Museum offers free tickets on Saturday August 7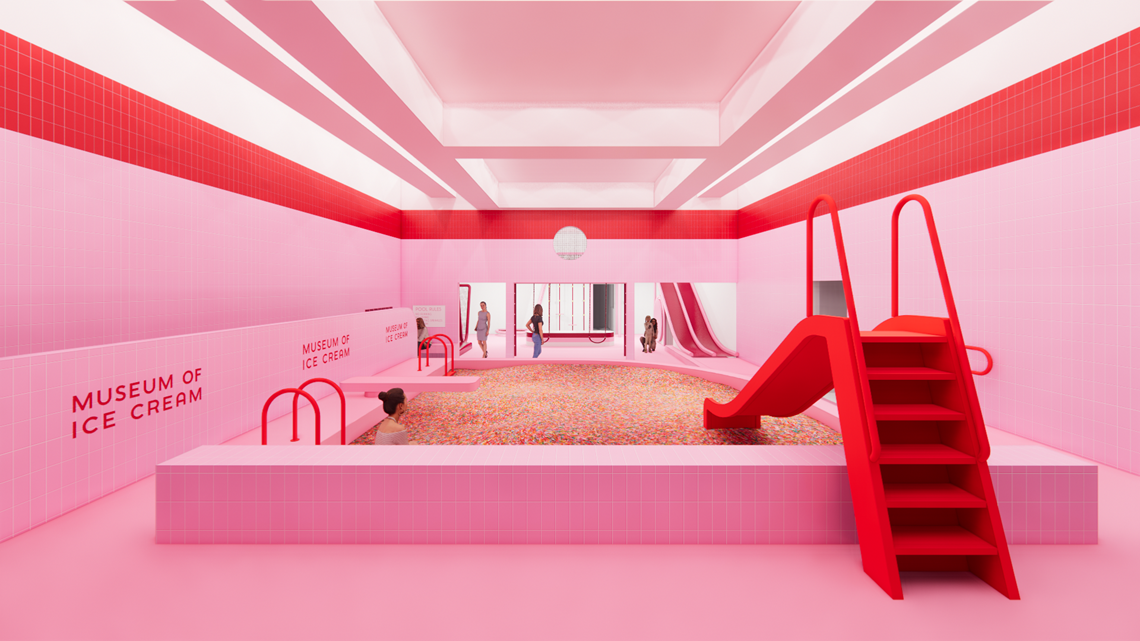 [ad_1]
The museum is hosting a scavenger hunt through Austin on Saturday August 7. Clues will be posted on his Instagram Stories.
AUSTIN, TX – If you're looking to visit the Museum of Ice Cream (MOIC) when it opens at the Domain on August 21, you might want to clear your schedule on Saturday. The museum hosts a citywide scavenger hunt and the winners receive free tickets.
The Pink Museum of Ice Cream envelopes will be hidden away in six "iconic outdoor locations" in Austin, and each contains two free tickets. Clues as to where to find them will be posted on MOIC's Instagram story.
The museum publishes the first clue at 10 a.m. on Saturday, August 7.
MOIC announced the opening of its new location in Austin last month. This is MOIC's first new attraction in almost two years.
It will feature 12 brand-new installations, including the Museum of Modern Ice Cream, where guests can "revel in fun interpretations of ice cream on classic works of art while creating their own masterpieces."
If you don't win, don't worry. Tickets sell out quickly but are still available in limited quantities until September 30 on the Museum of Ice Cream website.
A day ticket costs $ 39 and a night ticket costs $ 49.
Researchers Project Biggest Wave of COVID-19 in Austin Area Yet
Austin is at stage 5. What does this mean?
Texas Education Agency issues new COVID-19 guidelines

[ad_2]