New Spanish entry rules will come into effect from Friday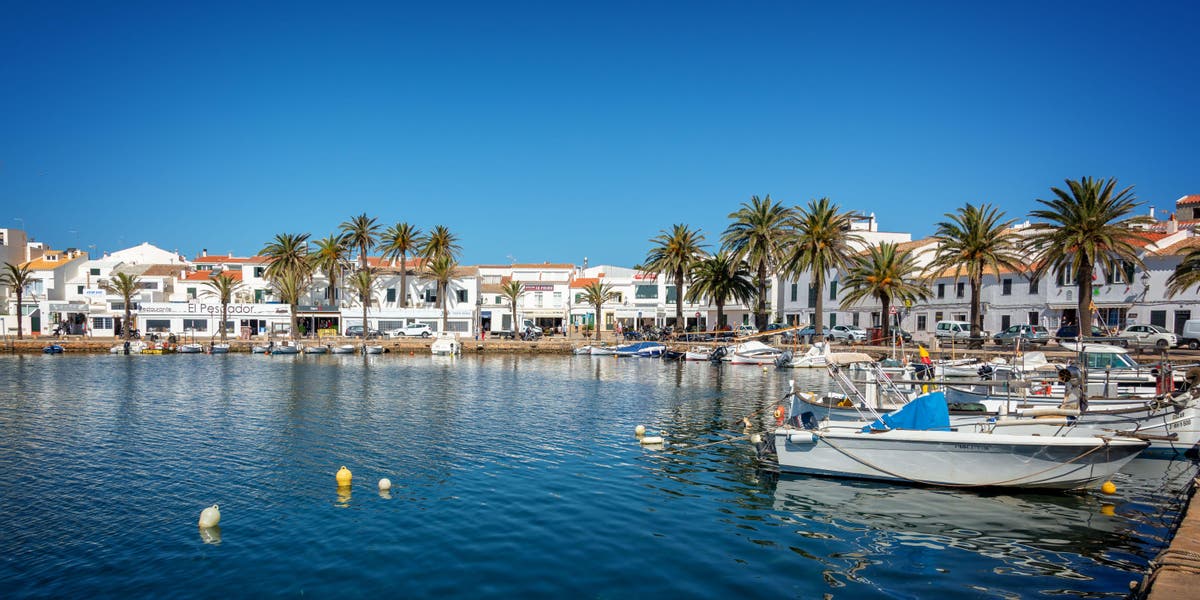 Spain has confirmed that tighter entry restrictions for Britons will come into effect from Friday.
Spain last month removed all additional requirements for UK visitors as it sought to recharge its ailing tourism industry.
However, following an increase in cases of the Delta variant in the UK, Spain has again tightened its rules.
From midnight July 2, UK travelers will either need to show full proof of vaccination or a negative Covid test.
At least 14 days must have passed since the second dose, and accepted vaccinations are Pfizer-Biontech, Moderna, Astra-Zeneca, Jansen / Johnson & Johnson, Sinovac and Sinopharm.
The vaccination certificate should include details such as traveler's name, date of vaccination, type of vaccine and country of issue.
Unvaccinated Britons will have to present a negative Covid-19 test carried out within 48 hours before arriving in Spain.
The accepted tests are PCR, LAMP or an antigen test (NAAT).
All arrivals must complete a Health Control Form (FCS in Spanish) whether traveling before or after July 2.
It is expected that all children over 12 years old will need to test negative.
In last Thursday's traffic light travel update, the Balearic Islands, which includes holiday hot spots Ibiza, Mallorca and Menorca, were placed on the UK's Green Watch List, which means that travelers from there could enter Britain without quarantine after a holiday.
However, mainland Spain and the Canaries remain on the UK's orange list, which requires 10 days of self-isolation and two PCR tests after arriving on entry to the UK.
All returning travelers to the UK are required to present a negative lateral flow test on departure, regardless of where they have been.