ESET and Intel partner to improve endpoint security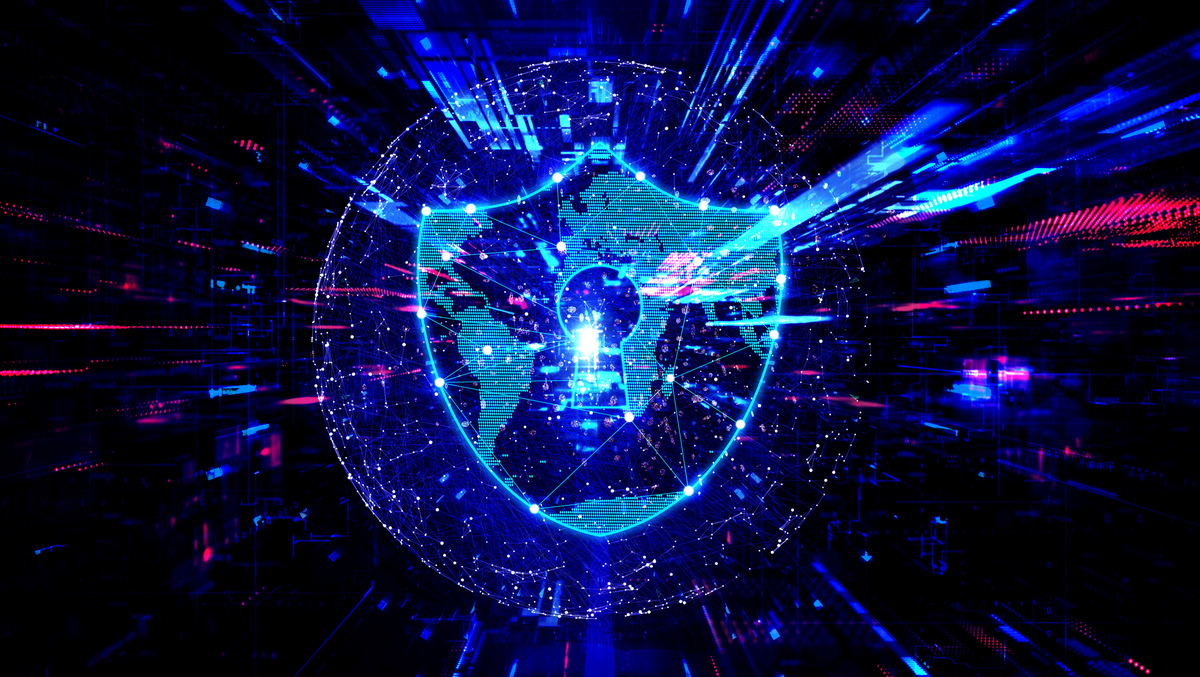 Endpoint protection platform provider ESET has decided to integrate Intel Threat Detection Technology (Intel TDT) into its multi-layered cybersecurity technology suite.
Recognizing the complex and evolving nature of ransomware, an increasingly daunting threat to customers' work and personal lives, ESET will enhance its software-based detection technologies with ransomware detection that only Intel hardware can provide. said the company.
With advances in technological innovation often bringing new tools for the sustained growth and security of SMBs, the integration of Intel TDT means that ESET endpoint security software running on Intel PCs can offer superior protection against ransomware.
"This collaboration recognizes the immediate improvement in protection against ransomware that the integration of Intel's hardware-based ransomware detection technology can bring," said Eld Kironsk, Head of Endpoint Solutions and Security Technology at ESET.
"Harnessing CPU-level telemetry is an effective measure we can take to enable better tracking of malicious encryption," he said.
"Basically, for ESET, this means exposing ransomware as it attempts to evade detection in memory. ESET has always believed in the multi-layered approach, and by adding the silicon layer, we recognize that hardware-based security is the next step in fighting threats. "
Due to the devastating effects of past ransomware attacks and the increasing complexity of maintaining secure endpoint defenses, ransomware remains a major concern in the industry. To better address this issue, integrating ransomware detection enhancements into ESET's endpoint security solutions will provide better immunity to most detection bypasses. Additionally, with the constant evolution and advancement of Intel TDT machine learning, the ability of ESET endpoint security solutions to detect derived variants of ransomware threats will progress in parallel.
For ESET and its customers, the value proposition of this collaboration lies in the parallel benefits of using Intel TDT machine learning models to aid in ransomware detection and simultaneously offload these processing demands to the integrated graphics controller ( GPU) from Intel, keeping overall system performance high.
"Low impact on system performance is an area that ESET has always prioritized in its multi-layered software architecture and is a key selling point for many of our customers," says Kironsk.
"Leveraging technology that can help us prevent and protect, while preserving performance, is a win-win," he said.
Kironsk says the benefits of this integration will be available later this year in an upcoming release of ESET endpoint security products. In the first round of releases, ESET will focus on endpoints equipped with 9th generation and newer Intel Core and Intel vPro Windows PCs capable of taking advantage of Intel TDT out of the box.
Carla Rodriguez, senior director of ecosystem partner enablement, Intel Corp, says ransomware impacts both small and large businesses and can cause global economic fallout.
"We are delighted to partner with ESET, which offers a true global deployment footprint. ESET's ransomware optimizations will work on both Intel vPro Enterprise and our new Intel vPro Essentials for SMBs," she says.
"This provides a compelling hardware and software package that offers right-sized security for businesses of all sizes and provides more effective security when ESET software is running on Intel-based PCs. This is a big step forward in turning the tide against ransomware.